Family Owned and Operated Since 1988
Family Owned and Operated Since 1988
About Hughes Staffing Agency
The Hughes Staffing Agency was founded in 1988 by Bill and Carolyn Hughes. As small business owners, Bill and Carolyn spent countless hours creating job opportunities for fellow Arkansans with sought-after talents and a strong work ethic. After his sudden passing in 2002, Bill's son Brad stepped up to take the Hughes Staffing Agency to the next level. Growing leaps and bounds over the last 15 years, the Hughes Staffing Agency is one of the state's most reputable small business leaders and has begun expanding into other regions of Arkansas, including recent expansion in Northwest Arkansas.
With over 190 years of combined experience, the Hughes Staffing Agency staff has the knowledge and the skill to help fill your open positions quickly and effectively. We will recruit, screen, test, qualify and background check each candidate to your precise specifications. Each candidate also will complete a lab-based drug screen at a state-certified lab that is reviewed by an independent medical review officer. The Hughes Staffing Agency counselors will personally skill match each candidate to your open positions to provide the most qualified candidates to you. Ultimately, we strive to customize your staffing experience and finding the right skills and people to fit your company's needs.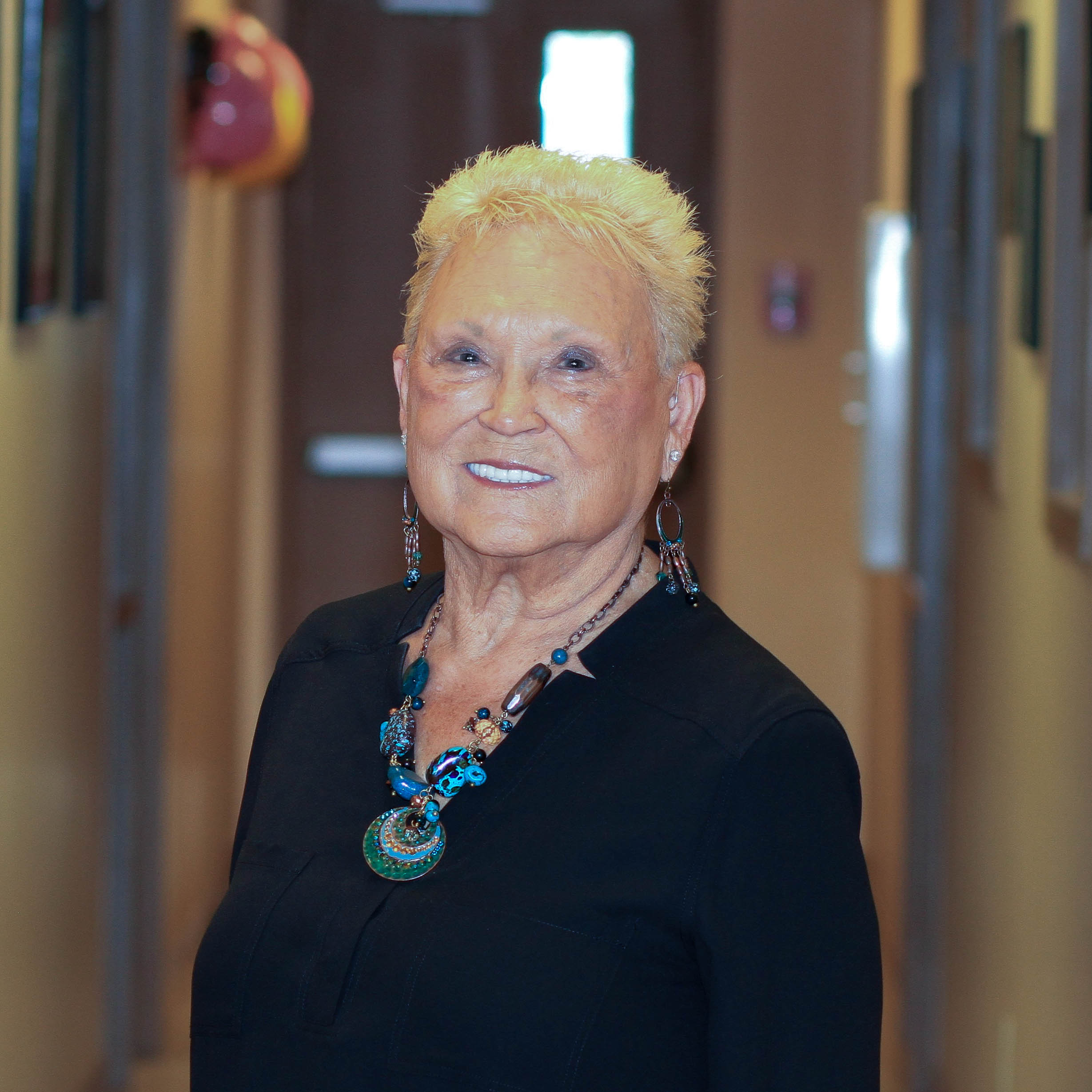 Carolyn Squires-Hughes
Founder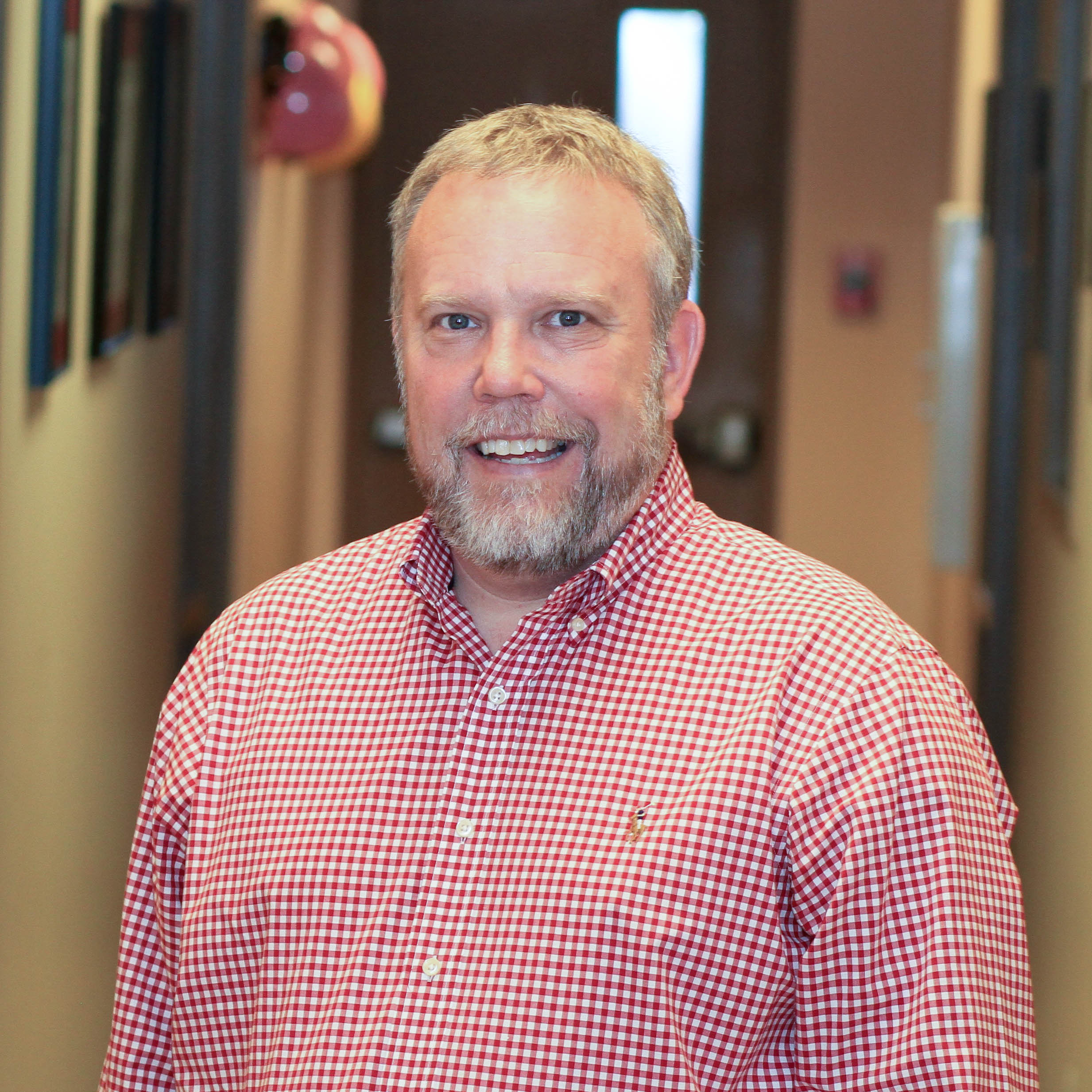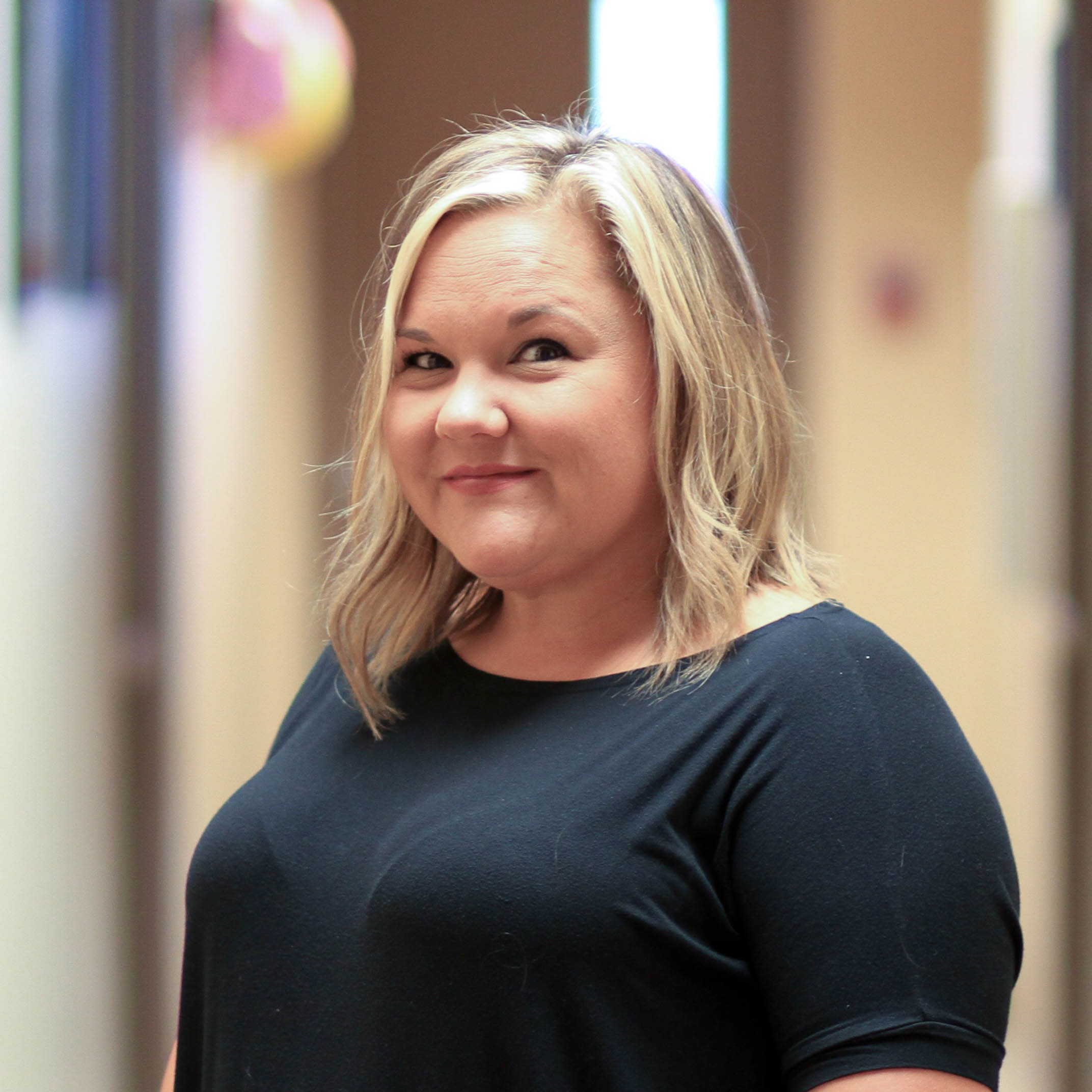 Kara Simmons
Vice President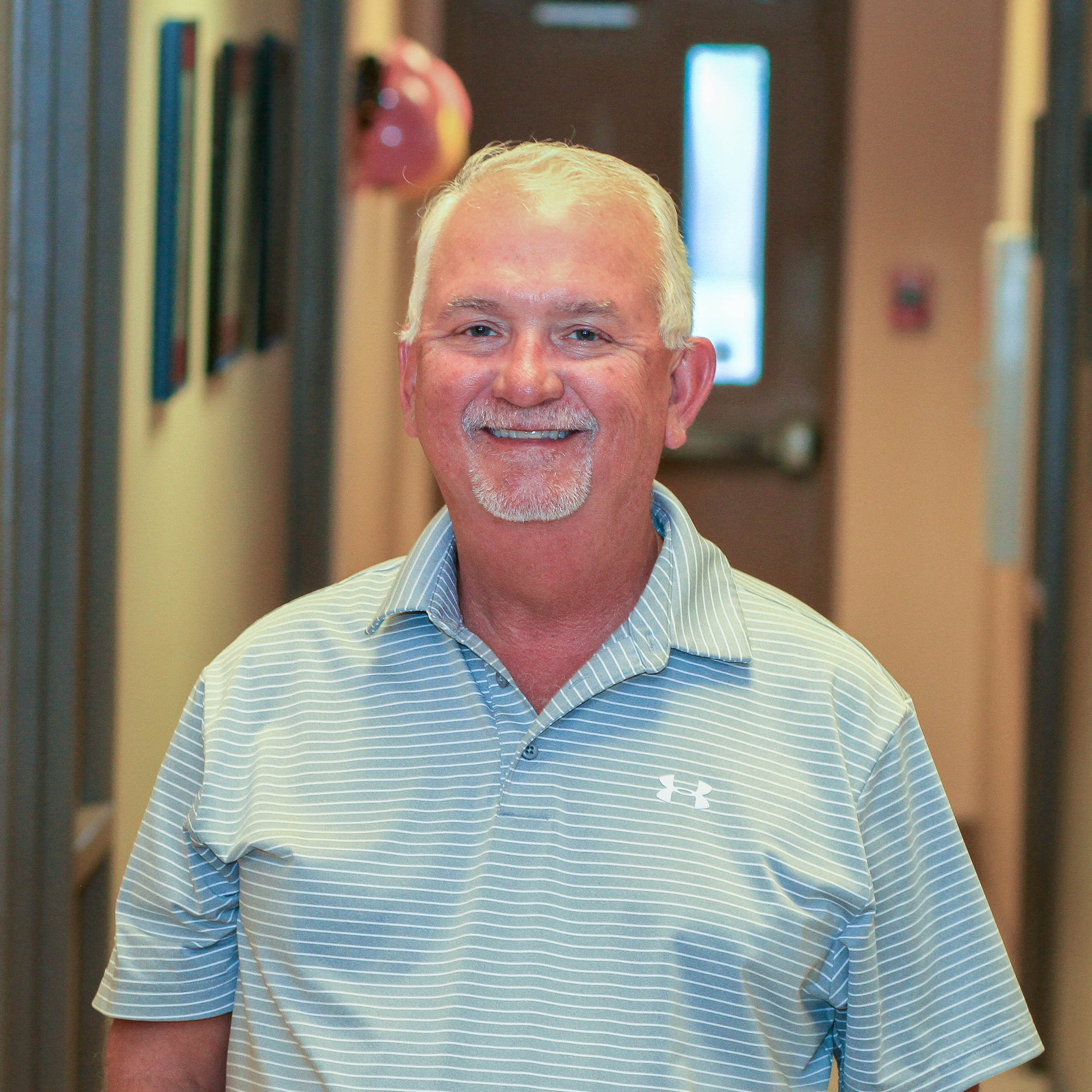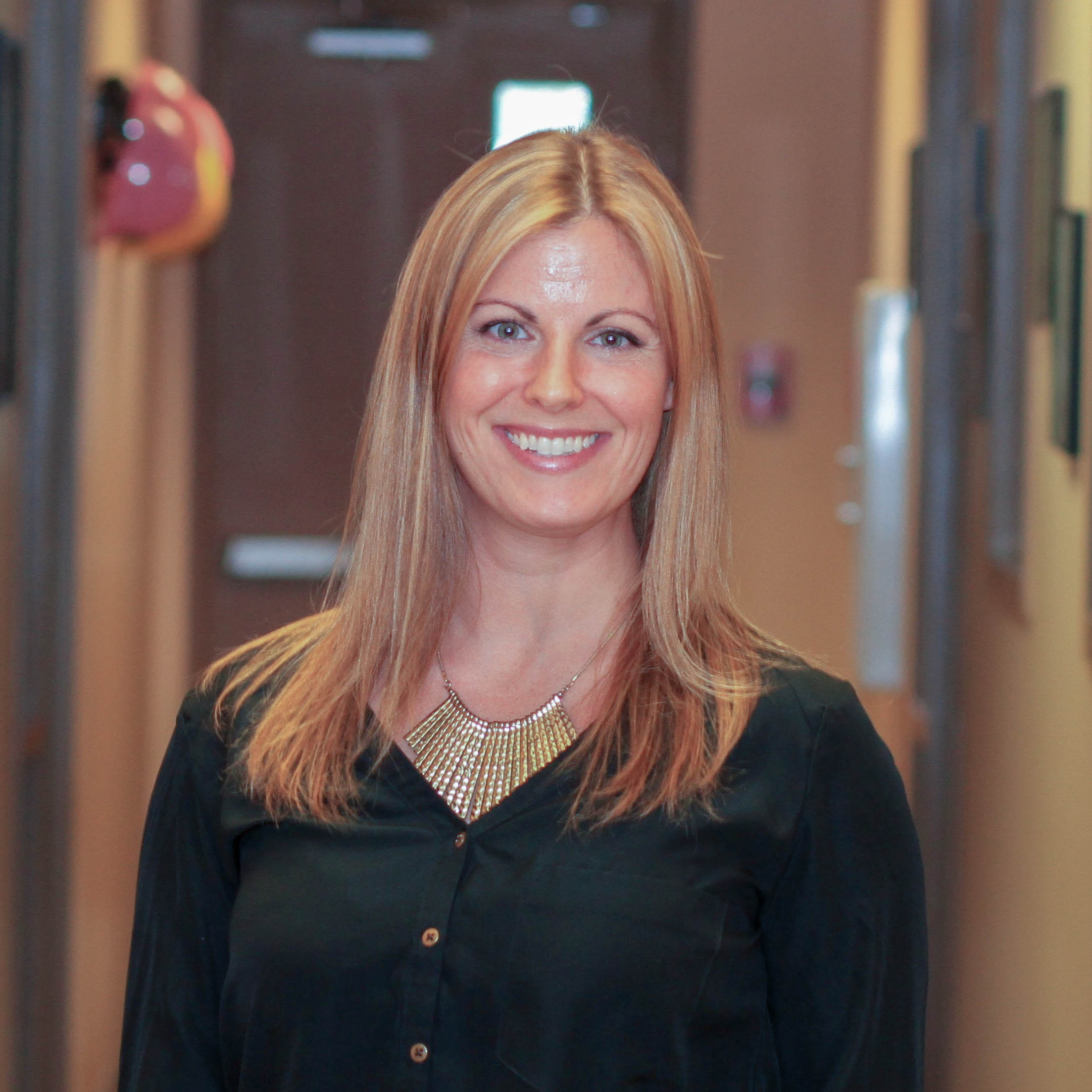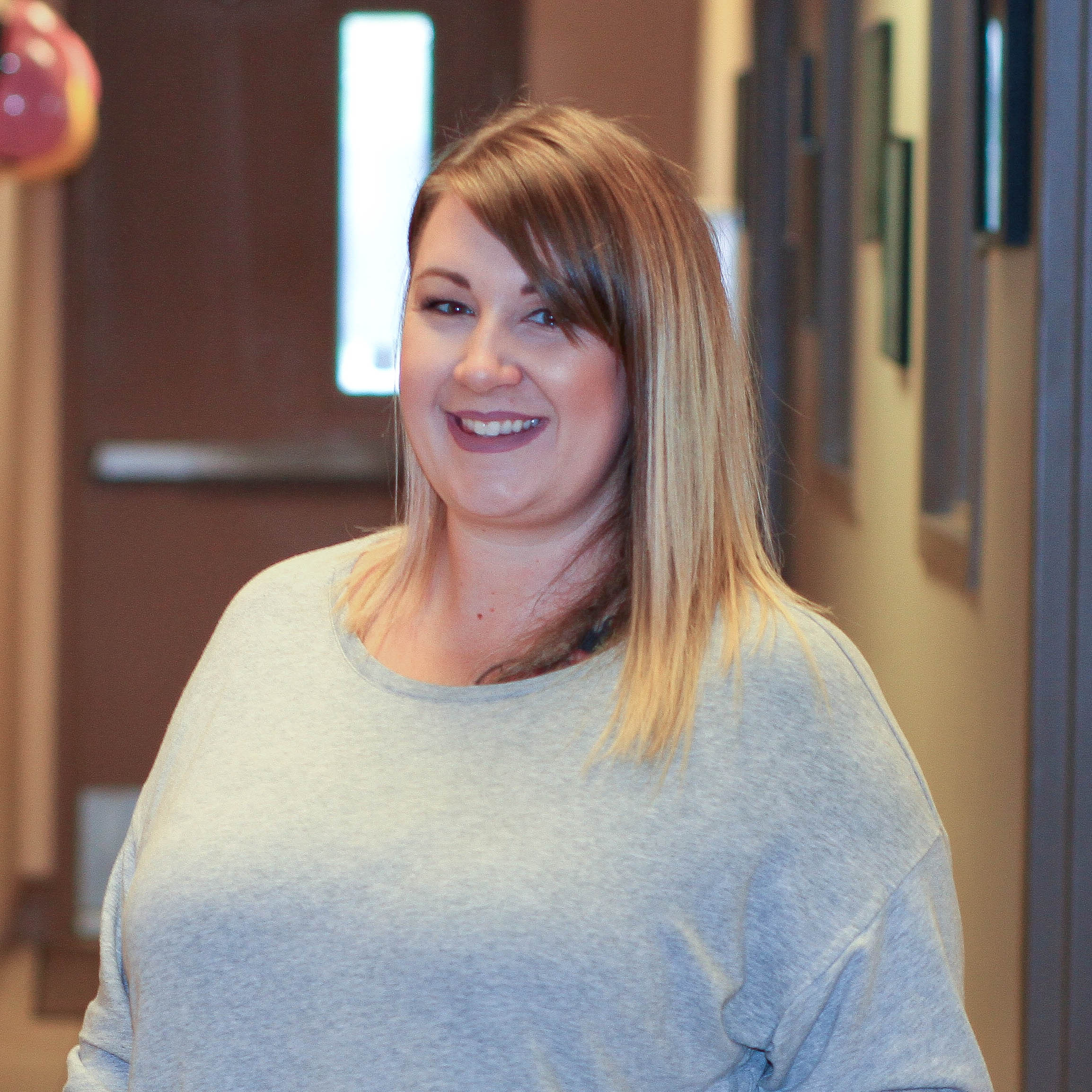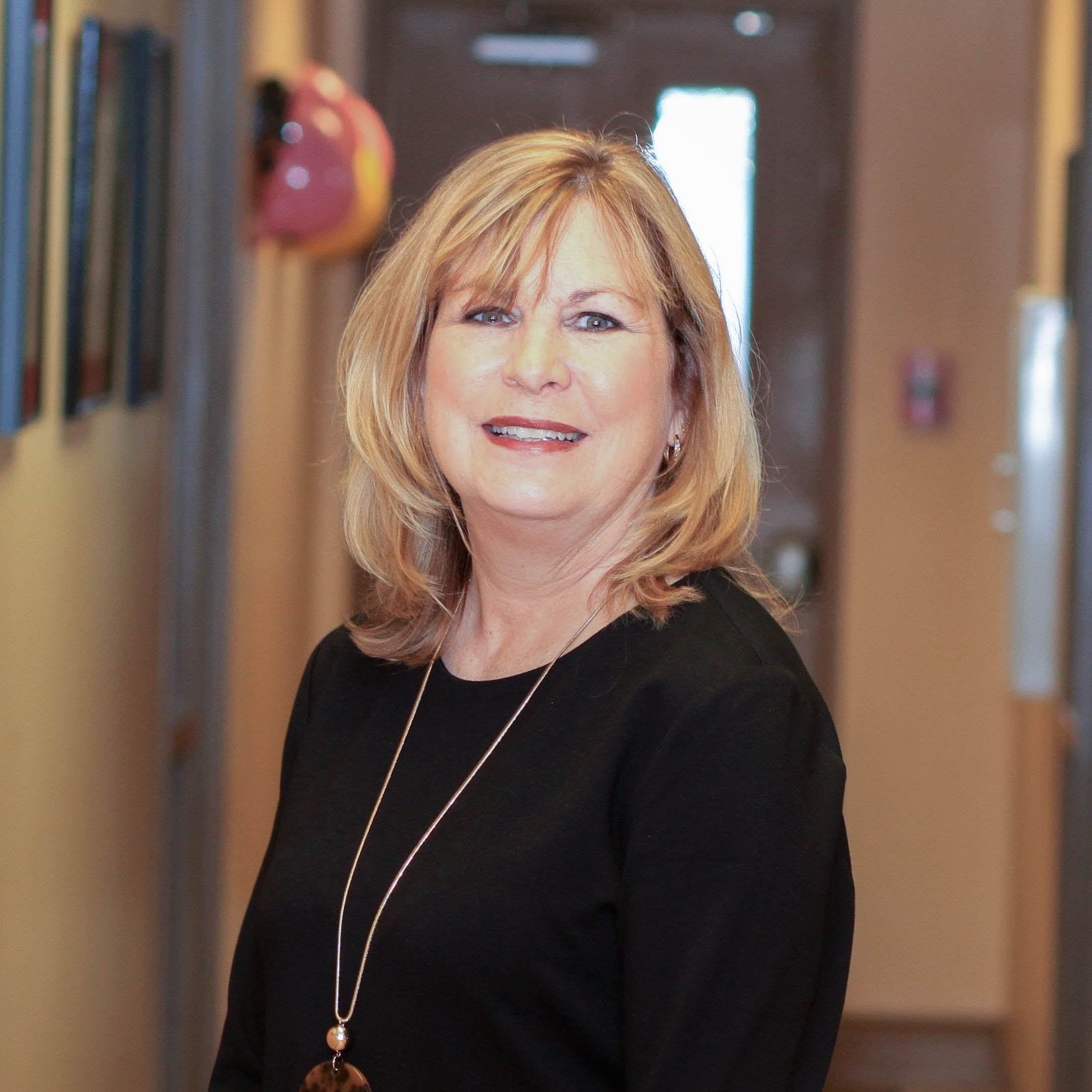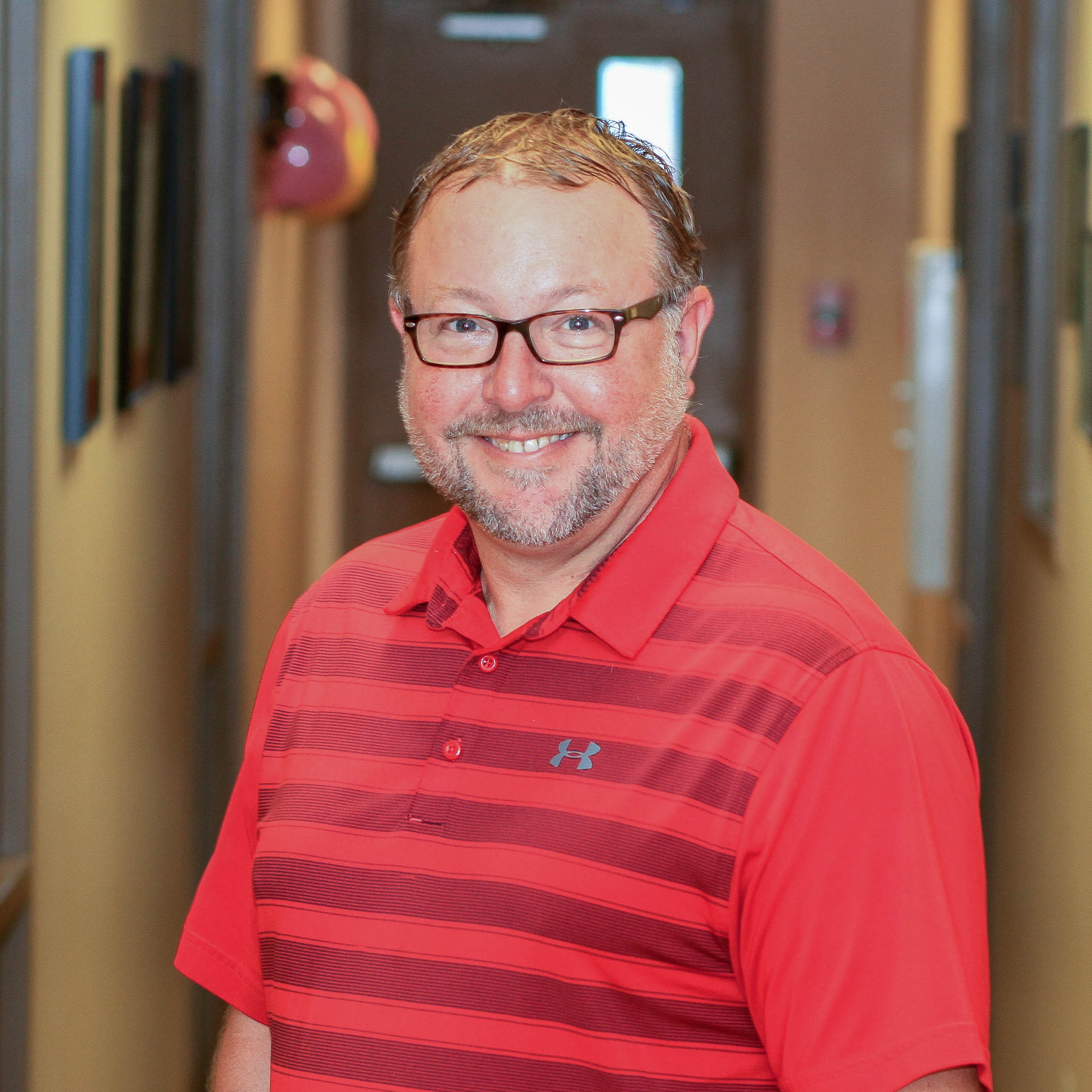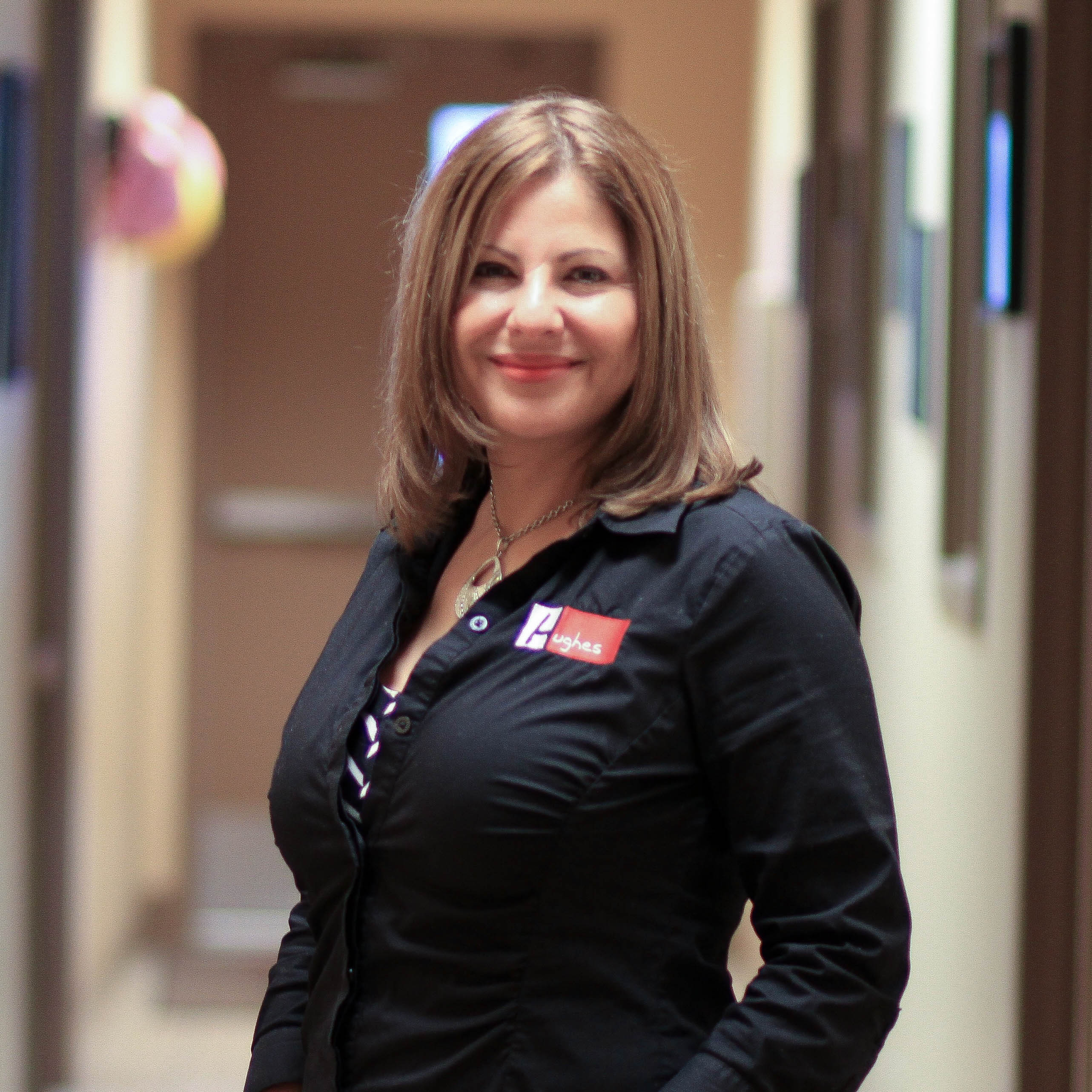 Catalina Reyes
Senior Staffing Specialist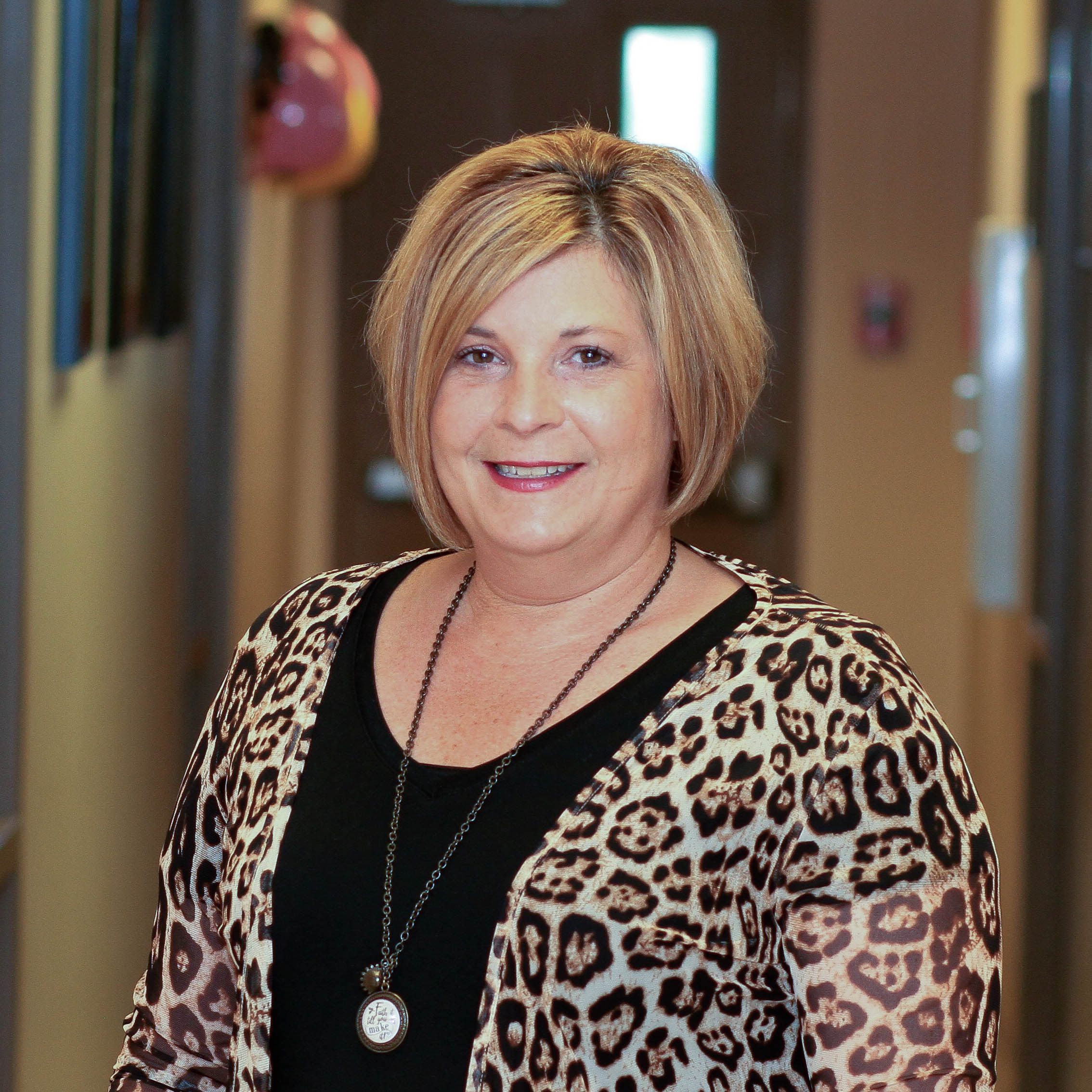 Stephanie Beaty
Clerical Staffing Specialist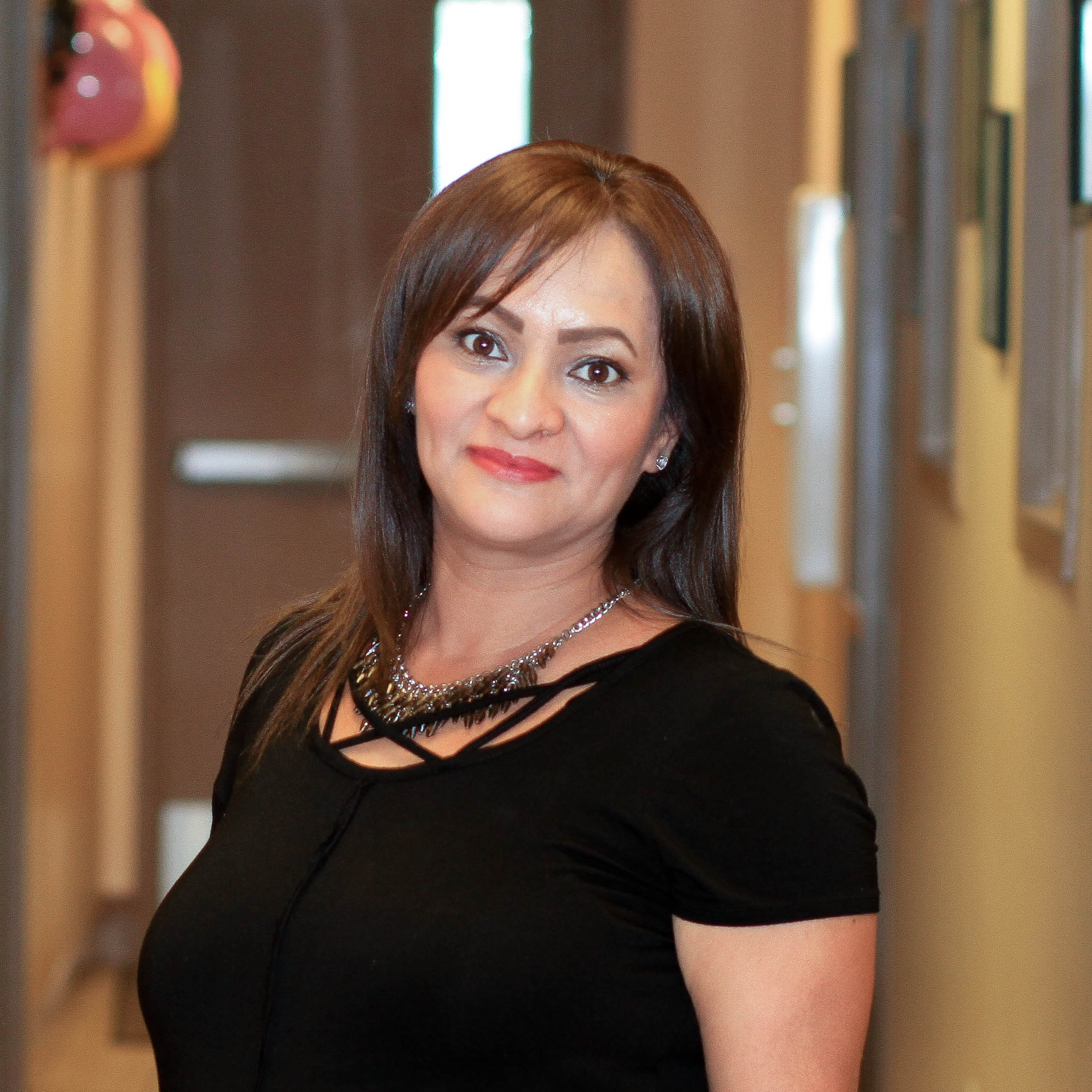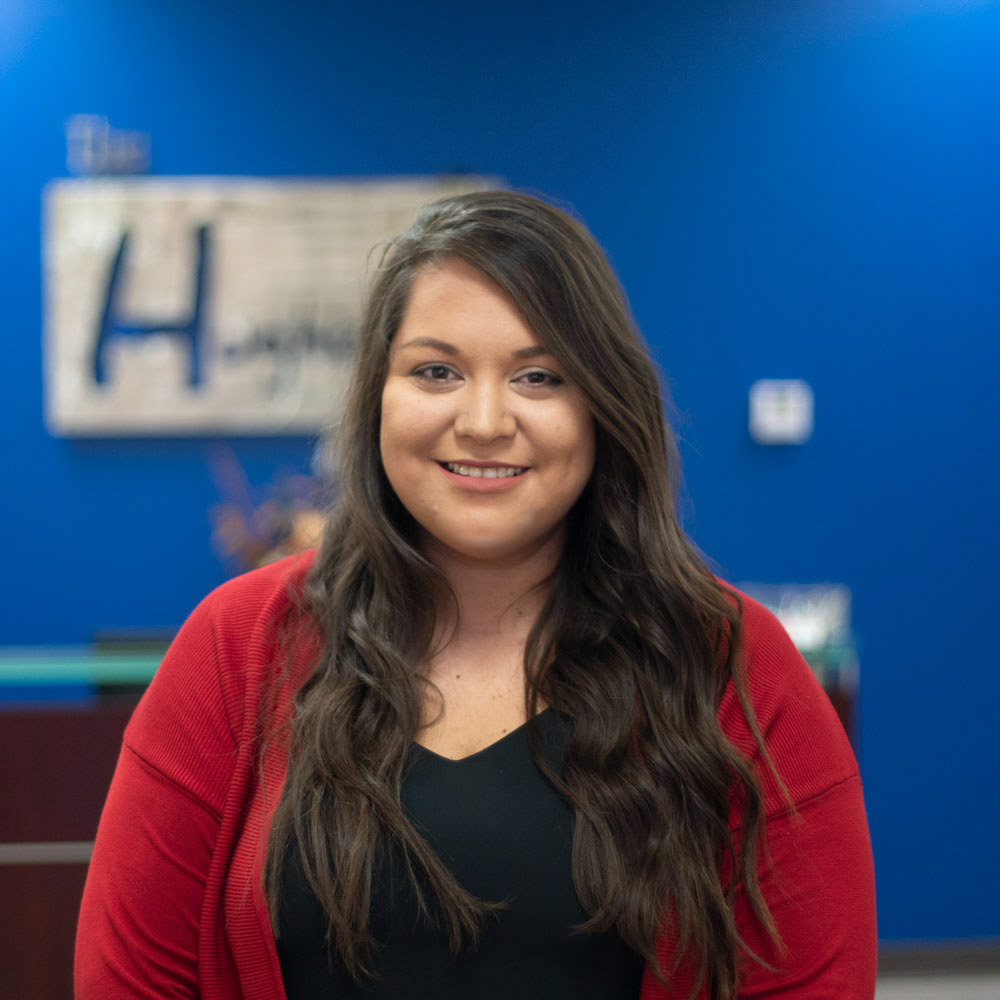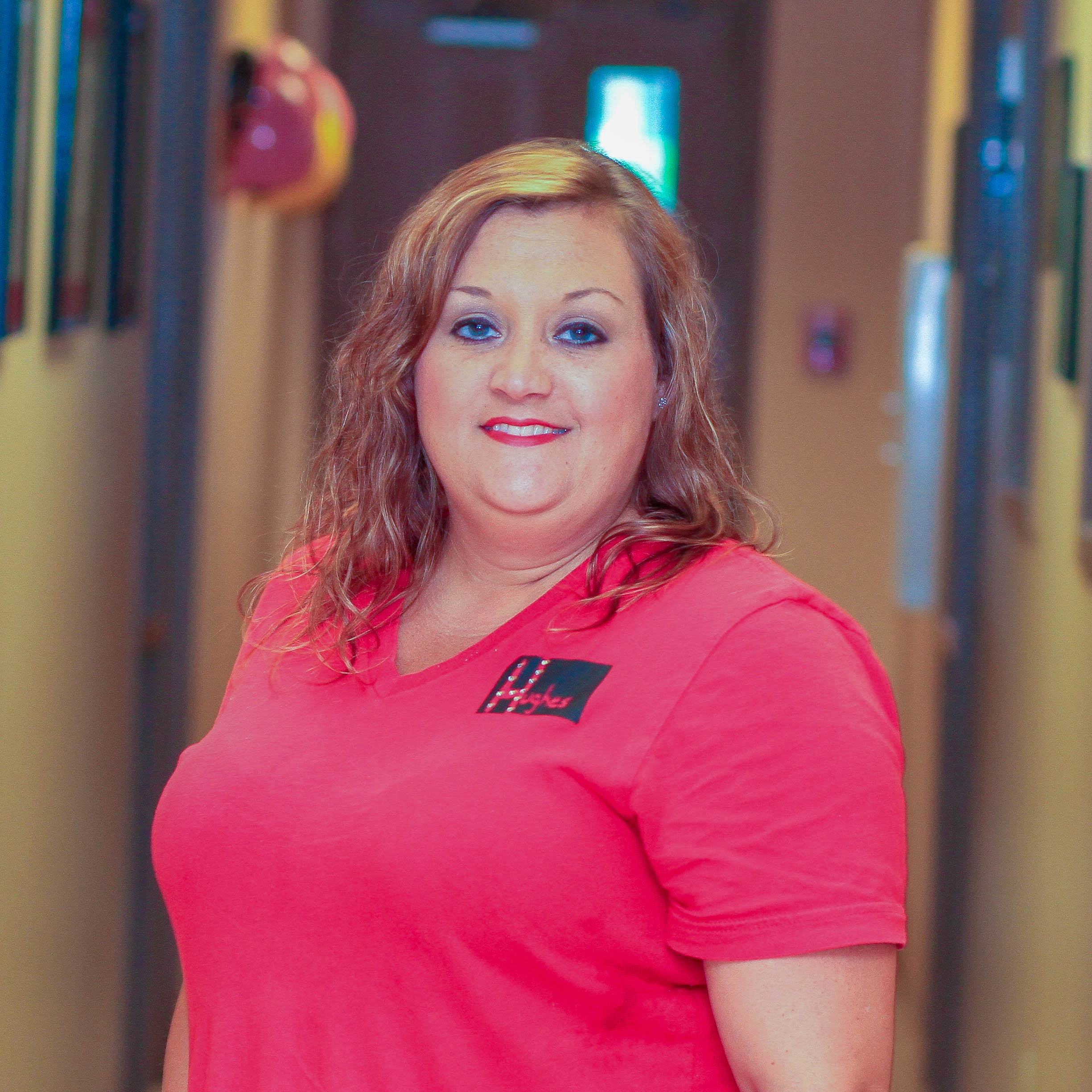 Racheal White
Branch Manager (Bentonville)
Holly Randolph
Staffing Specialist (Bentonville)
Contact Our Office
We're here to help! Whether you're a business looking for employees or you're looking to make a career move, we'd love to hear from you.
Central Arkansas:
700 E 13th St,
North Little Rock, AR 72114
(501) 791-3303
Northwest Arkansas:
814 SW Raintree Ln Suite 24,
Bentonville, AR 72712
(479) 715-6463