MEETING YOUR CLERICAL STAFFING NEEDS.
MEETING YOUR CLERICAL STAFFING NEEDS.
Administrative and Clerical Staffing
We commit to working closely with you and your company to provide the best possible fit for your team's administrative and clerical staffing needs.
Since 1988, we have made a commitment to serve the community businesses in helping them with their staffing needs. Whether you are looking for a temporary or long term employee, we are here to find you the perfect fit.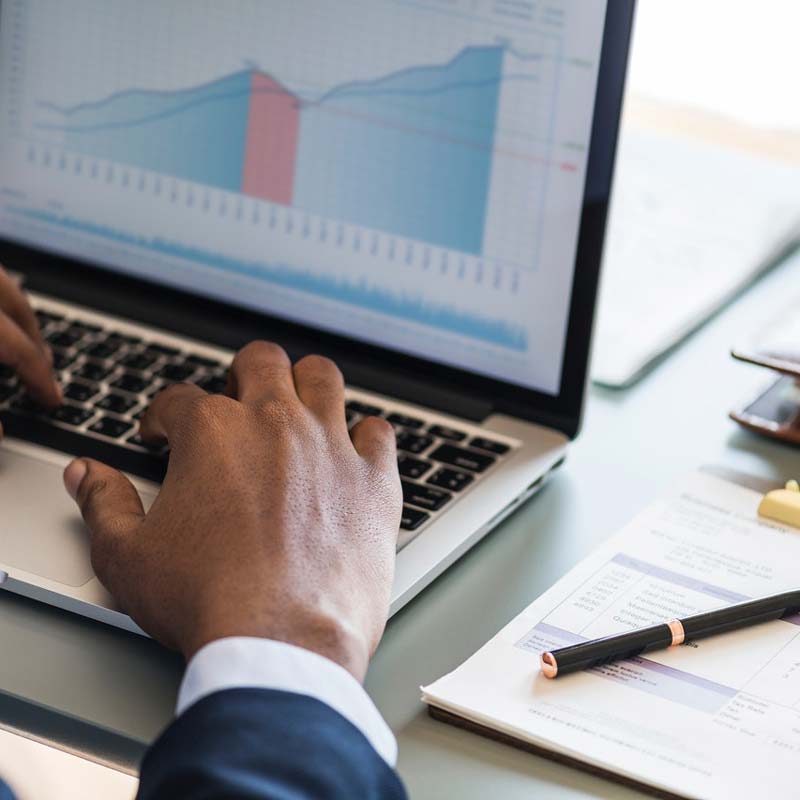 We can provide office and administrative employees in a wide range of positions including:
Receptionist
Call Center
Executive Positions
Accounting
Customer Service
Medical Office
Administrative Positions
Vendor Management
Banking
Sales
And many more!
Contact Us Today!
Fill out our form today for more information!