MEETING YOUR INDUSTRIAL STAFFING NEEDS
MEETING YOUR INDUSTRIAL STAFFING NEEDS.
Distribution and Industrial Staffing
No two companies have the same needs when it comes to staffing.
That's why The Hughes Agency offers tailored solutions to your company's industrial staffing needs!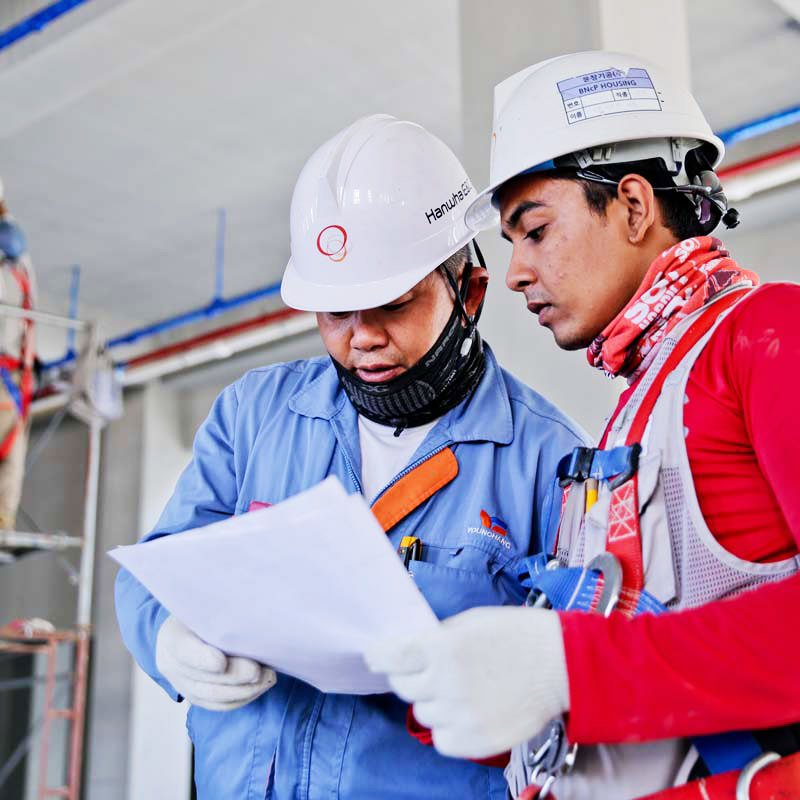 We place industrial and distribution employees in a wide range of positions, including:
Production
Machine Operator
Forklift Operator
Welder
Material Handler
Assembler
Warehouse
Inventory Control
Quality Control Inspector
Picker/Packer
Packaging Operator
Printing/Bindery Operations
Shipping and Receiving
Here For You
Since 1988, we have made a commitment to serve the community businesses in helping them with their staffing needs. Whether you are looking for temporary or long term, we are here to complete all of your staffing needs.
The Hughes Agency strives to be one of the top employment agencies in central Arkansas.
Contact Us Today!
Fill out our form today for more information!