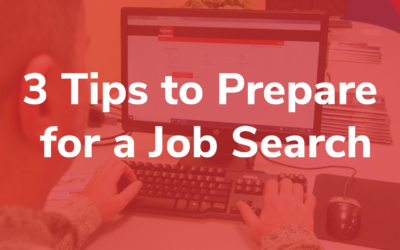 Did you know that February is one of the best times of the year to look for a job? Whether you are looking for part-time or full-time work, this is the time of year when hiring managers are looking for people like YOU to fill positions. Here are 3 tips to prepare for...
Subscribe to our Newsletter to find out about events and new opportunities!
Contact Our Office
We're here to help! Whether you're a business looking for employees or you're looking to make a career move, we'd love to hear from you.
Central Arkansas:
700 E 13th St,
North Little Rock, AR 72114
(501) 791-3303
Northwest Arkansas:
814 SW Raintree Ln Suite 24,
Bentonville, AR 72712
(479) 715-6463