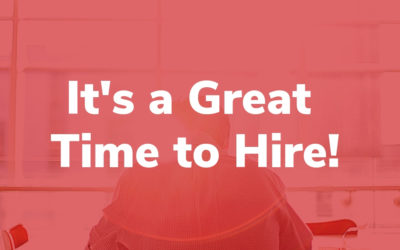 Have you been on the hunt for the perfect employee for quite some time now? Now may finally be the time to hire! Studies have shown that businesses have the most job applications during January and February. Now, this is great news, right? Well yes and no. More...
Subscribe to our Newsletter to find out about events and new opportunities!
Contact Our Office
We're here to help! Whether you're a business looking for employees or you're looking to make a career move, we'd love to hear from you.
Central Arkansas:
700 E 13th St,
North Little Rock, AR 72114
(501) 791-3303
Northwest Arkansas:
814 SW Raintree Ln Suite 24,
Bentonville, AR 72712
(479) 715-6463