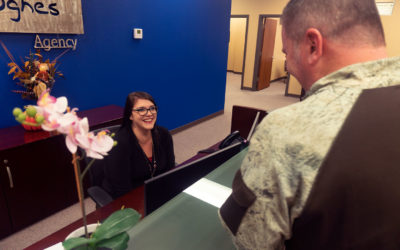 "I'm looking forward to the future, and feeling grateful for the past." This excellent quote, by Mike Rowe, describes exactly where we as a company find ourselves today. Hughes Staffing is proud to be the leader in staffing Arkansas and we've earned that reputation...
Subscribe to our Newsletter to find out about events and new opportunities!
Contact Our Office
We're here to help! Whether you're a business looking for employees or you're looking to make a career move, we'd love to hear from you.
Central Arkansas:
700 E 13th St,
North Little Rock, AR 72114
(501) 791-3303
Northwest Arkansas:
814 SW Raintree Ln Suite 24,
Bentonville, AR 72712
(479) 715-6463